---
Scheduled Computer Network Outage - October 19-22
Tuesday, October 19 through Friday, October 22, Stanislaus County Libraries will undergo a scheduled network outage to allow for necessary infrastructure upgrades. During this time, the following services will be temporarily unavailable: Link+, public computers, the library catalog, (including the search and my account features of the Library mobile app) and E-Resources, including cloudLibrary and Hoopla Digital. Flipster will be available during this time. Any checked out electronic materials downloaded to your device prior to the network outage should remain available on your device.
Libraries will remain open for browsing and checkout. We appreciate your patience as we complete this much-needed upgrade!
---
Stanislaus County Libraries are open without capacity restrictions
Stanislaus County Libraries are open to the public! In keeping with the current public health order, face coverings must be worn while inside library facilities, regardless of vaccine status. All public computers are available for use, with a maximum of three hours (180 minutes) per person per day, in 60 minute sessions.
Stanislaus County Libraries have new open hours, including some nights and weekends; see the complete list of hours here.
---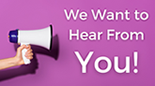 Library Satisfaction Survey
Your insight is important to us! Please take a few moments to share your thoughts on how the Library is doing. Your answers will help us improve our Library services. The survey is available in English and Spanish.
---
Library Card Sign-up Month

September is Library Card Sign-up month. Let's celebrate with an all ages, community reading challenge hosted on Beanstack. Log the time you spend reading, or reading to someone, to help reach our community goal of 100,000 minutes read for the month of September. All reading in any format counts. Did you know a Stanislaus County Library card gives you access to more than just books? It's true! A library card gives everyone a chance to create, learn, and discover through databases, computer access, and more. More information about getting a library card is available here. And don't forget to register for the reading challenge!
---
Turlock Library Expansion Project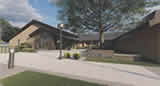 The renovated and expanded Turlock Library reopened on August 10. Visit the Turlock Library Expansion & Renovation page for additional information, construction photos, and more.
A video of the dedication ceremony held on August 9 is available here.
---
Extreme Heat
With hot summer weather upon us, remember to drink plenty of water and avoid outdoor activity during the heat of the day. Seek air conditioned spaces. During periods of extreme high temperatures, libraries and other community locations are Cooling Zones. For more information and heat safety tips, please visit StanEmergency.
---
eMagazine update

Effective July 1, 2021, the digital magazines previously enjoyed from OverDrive and the Libby app will no longer be available. We are transitioning to Flipster for eMagazines, which is available now.
Flipster offers an easy, browse-able reading experience. Magazines can be read on a computer or downloaded to Android™ phones and tablets, Apple® phones and tables, and Kindle Fire tablets for offline reading anytime, anywhere.
For more information about eMagazines and Flipster, please visit our eMagazine Information page.
---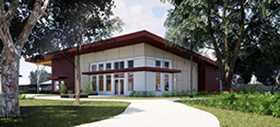 Empire Library Building Project
The new Empire Library located at 98 I Street, next to the Regional Water Safety Center/Empire Pool and park, opened for operation beginning June 9. Visit the Empire Library Building Project page for details.
A video of the celebration of the completion of the Empire Community Library on Tuesday, June 8 is available here.
La nueva Biblioteca de Empire está ubicada en el 98 de la calle I al lado del Centro Regional de Seguridad Hídrica/la Piscina de Empire y Parque, la biblioteca abrió para proveer servicio al público el 9 de junio. Visite nuestra página acerca del Proyecto de Construcción de la Biblioteca de Empire para obtener más información.
Aquí se encuentra un video de la celebración del martes, 8 de junio, de la clausura del proyecto de construcción de la Biblioteca Comunitaria de Empire.
---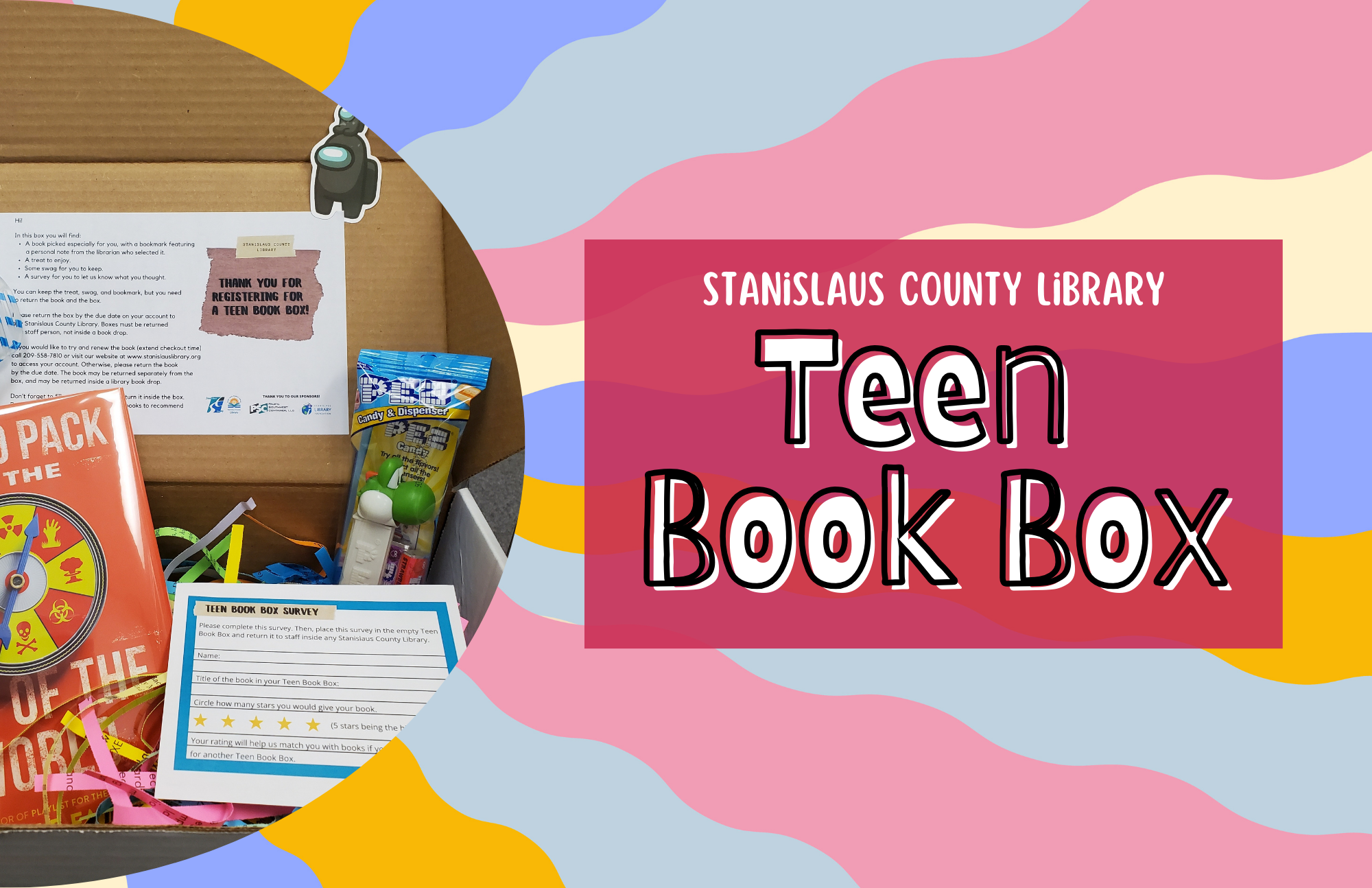 Teen Book Box Information
Register today for a Teen Book Box! Each box in this FREE teen subscription program will contain a handpicked reading recommendation based on your preferences, treats, and swag. Return the book and box by their due date but keep the treats and swag. Teens can register each month for another exciting box, to be picked up at the Stanislaus County Library location of their choosing. Register here. Is the list full? Mark your calendars, a new list opens the first of every month.
---
---
Brainfuse JobNow & VetNow

The library is now offering JobNow and VetNow, which features live online assistance, resume lab help, and wide range of academic tools to help job seekers and veterans reach their goals. Users have access to live help from tutors and job coaches. Log in with your library card number to access the many online tools available. This service is provided through the California State Library.
---

Library Virtual Escape Rooms
Join us for some virtual escape rooms, also known as Panic or Breakout Rooms. In these fun activities, you'll discover clues and solve puzzles to unlock the answers. Take a walk down the yellow brick road and test your knowledge in the Wizard of Oz Escape Room.
---

Reading Recommendations
Need help finding your next great read? Fill out the Book Recommendations form and we will provide personalized recommendations for you.
---

Apply for a Digital Services Library Card here.
---
Language Learning
Transparent Language Online - a language-learning program is no longer available as of July 1. Please visit the language learning page for more information and to learn about other free language learning resources.
---
Library Wi-Fi
Free library Wi-Fi is now available outside the Modesto Library. Daily access is available 8 am to 8 pm in the library parking lot 7 days a week.
---
Online Payments
You can pay your library fines and fees online through our secure site.
Access the online payment site here, or select "Make a Payment" from the "Useful Sites" menu on the right, or from the "About Us" drop down menu above. Log in with your library card number and PIN. You will be able to select which fines or fees you would like to pay. There is a minimum payment of $1.00 required for online payments.
---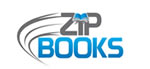 Didn't find what you were looking for in our catalog? Try Zip Books! Zip Books is a service for customers to request books and audiobooks that are not in the Stanislaus County Library's catalog. The item is delivered to your home for a three-week checkout, free of charge, using Amazon Prime. More information and request form.
---

Free online access to the New York Times from 1851 to present, including newspaper content, multimedia, videos, Spanish and Mandarin versions of nytimes.com, and more. To activate your subscription, register with the nytimes.com or log in with an existing account. Detailed access instructions here.
---

Sign up to receive news about library programs and services delivered straight to your inbox!
You can now subscribe to the library's monthly calendar of events, as well as periodic email blasts from your local library. These emails come in an engaging format that are easily accessible from a computer or mobile device.
Sign up here
---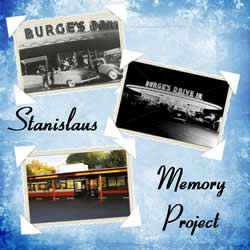 Stanislaus Memory Project
You can be a part of preserving history! The purpose of the Stanislaus Memory Project is to collect, digitize and preserve photos, videos, audio, documents, and objects of historical significance, in order to preserve the unique history of Stanislaus County. The project was initiated by collecting materials related to Graffiti, cruising, and the local car culture. In the future, materials related to other aspects of the county's history will be added. The public is invited to submit photos or other materials for possible inclusion in this collection of Stanislaus County history. Please contact the Library if you wish to contribute to the Memory Project or have an idea for a future collection.
---


Access your "my Social Security" account, view and apply for benefits, access forms, and more.
---

Learn about happenings at Stanislaus County Libraries in the 2019-2020 Annual Report available here .
---

Not sure where to start your family history research?
Visit the Modesto Library. Members of the Genealogical Society of Stanislaus County offer free, personalized assistance in the Special Collections Room every Monday from 10 am - 3 pm. Also available by appointment. For more information, please call (209) 558-7814.
---
Affordable Care Act Information

Want to learn more about the Affordable Care Act? Here are some useful resources:
Toll free help line:
800-300-1506 (English)
800-300-0213 (Spanish)
Help is also available in 200 other languages
About Us
Who We Are
We are a system of 13 libraries located in communities throughout Stanislaus County. Stanislaus County Library engages all members of the community and offers access to information, knowledge, and the tools for innovation and personal development.
What We Do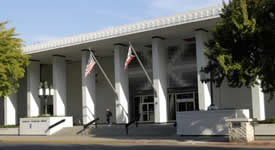 We provide information and reading material in print and electronic formats.
We provide special programs for children and teens, designed to enhance learning and encourage a lifelong love of reading.
We provide presentations on various topics of interest for adults.
We offer a passport application acceptance service.
We offer language learning materials.
What We Offer
The Stanislaus County Library provides books, books on CD, magazines, newspapers, premium content databases, and a mobile app, as well as downloadable digital content such as movies, music, TV shows, magazines, audiobooks, and language learning software. The library also offers a robust line-up of programs and presentations that enhance learning at all levels.
Sarah Dentan
County Library Director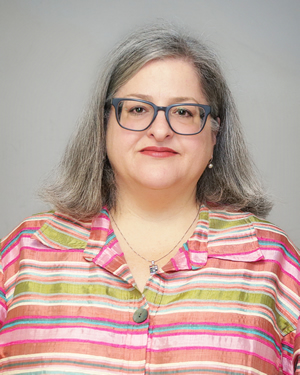 ---
Search Library Catalog
Renew Materials / Log In to My Account